The Prime Minister has issued Decision 15/2023/QD-TTg regulating the application of normal tax rates to imported goods.
=> See more: Fees for appraisal of construction investment projects from July 1, 2023
Decision 15/2023/QD-TTg Apply for the redSubjects include owners of exported and imported goods; organizations and individuals have rights and obligations related to goods import and export activities; customs authorities, customs officers; other agencies, organizations and individuals when implementing export tax and import tax policies according to the provisions of the Law on Import Tax and Export Tax.TAccordingly, the types of imported goods subject to the normal tax rates include: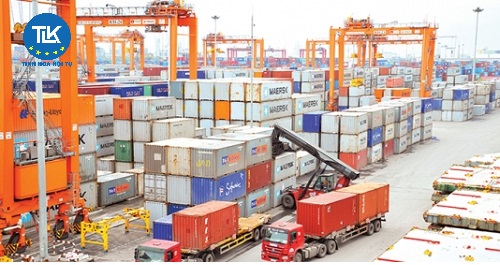 Photo 1. Provisions on application of normal tax rate to imported goods_Hotline: 0972118764
1. The normal import tax rate schedule for imported goods issued together with the Decision15/2023/QD-TTg including:
- The list (goods description and 08-digit code) of the items with the preferential import tax rate of 0% specified in Section I, Section II, Appendix II of the Decree 26/2023/ND-CP regulations on Export Tariff, Preferential Import Tariff, List of goods and absolute tax rates, mixed tax, import tax outside the tariff quota.
- The normal tax rate prescribed for each item in the Tariff of the normal import tax rate for imported goods is specified in the Appendix issued together with the Decision No.15/2023/QD-TTg .
2. Imported goods that are not included in the List of ordinary import tax rates in the Appendix issued with the Decision15/2023/QD-TTg and not in the case of imported goods subject to preferential tax rates or special preferential tax rates as prescribed inLaw on Import Tax and Export Tax 2016 then the normal tax rate equal to 150% of the preferential import tax rate of each respective item specified in Appendix II of this Decree shall apply 26/2023/ND-CP .
Decision Effective from 15/07/2023.
=> See more: Using QR to receive and handle administrative procedures from May 25th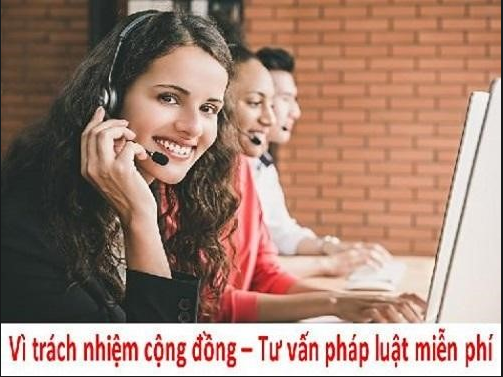 Photo 2. Free legal advicefee_ Hotline: 097 211 8764
Socio-Economic General Department – ​​TLK . Law Firm
According to the Law Library,
Dear readers, TLK Law Firm, Ltd., in addition to providing you with useful knowledge and information about economic, cultural and social life, we are also an organization providing legal services. ; Professional accounting - tax and trade promotion with many years of experience.
With the desire to carry out social responsibility, whereby readers need advice on legal issues, please contact us according to the following instructions.hotline: 097 211 8764 to be consulted directly by a lawyer (consultation is completely free).