On April 28, 2023, the Ho Chi Minh City Social Security issued Official Letter 1952/BHXH-TST guiding the collection of social insurance, health insurance, unemployment insurance, occupational accident and disease insurance; manage social insurance books and health insurance cards. In it, there are new guidelines on salary paid for social insurance.
=> See more: Proposal to expand unemployment insurance coverage
Compulsory social insurance is a type of social insurance that is compulsory for the employer to participate in according to the specific payment rates and forms of insurance payment promulgated by the state. In 2023, there will be new regulations on closed breast social insurance the maximum mandatory and stipulate the amounts that are not included in the payment of social insurance contributions. Therefore Workers and businesses need to pay attention adjust the salary paid for social insurance accordingly.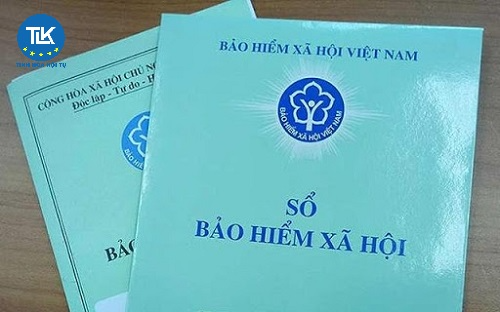 Photo 1. Maximum compulsory size payment in 2023? Payments not calculate of subscription 2023?_Hotline: 0972118764
1. The maximum salary paid for compulsory social insurance in 2023
According to Law on Social Insurance 2014, The maximum monthly salary for which compulsory social insurance is paid is equal to 20 times the base salary.
From July 1, 2023, the base salary is adjusted to VND 1,800,000/month (according to the Resolution on the State budget estimate in 2023 approved by the National Assembly on November 11, 2022), increasing the salary maximum compulsory social insurance contributions.Specifically:
From January 1, 2023 to June 30, 2023: Base salary is 1,490,000 VND/month (according to Decree 38/2019/ND-CP)
- The maximum salary for payment of compulsory social insurance is: 20 x 1,400,000 = 29.8 million VND/month.
From 1/7/2023 onwards: The base salary is 1,800,000 VND/month (According to Resolution No. 69/2022/QH15)
- The maximum salary for payment of compulsory social insurance is: 20 x 1,800,000 = 36,000,000 VND/month.
2. Amounts excluding social insurance contributions in 2023?
Follow the instructions at Official Letter No: 1952/BHXH-TST, The monthly salary on which the compulsory social insurance premium is based does not include:
- Initiative bonus; Mid-shift meal; allowances for petrol, phone, travel, housing, child care, child rearing; support when employees have relatives died, employees have relatives getting married, employees' birthdays, allowances for employees in difficult circumstances when suffering from occupational accidents, occupational diseases and other allowances and allowances shall be recorded in a separate item in the labor contract.
- The monthly salary as the basis for payment to the enterprise manager whose salary is the salary decided by the enterprise; for cooperative managers whose salary is decided by the general meeting of members, except for full-time management officers in one-member limited liability companies owned by the state.
=> See more: Declaration of the electronic registration fee for cars and motorbikes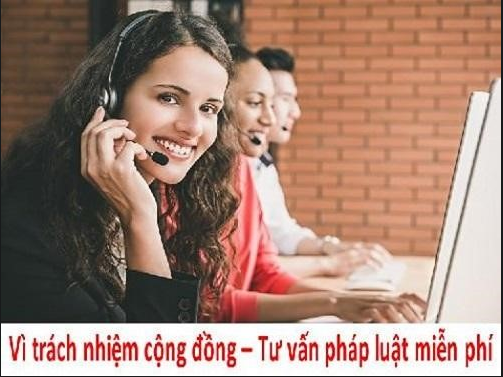 Photo 2. Free legal advicefee_ Hotline: 097 211 8764
Socio-Economic General Department – ​​TLK . Law Firm
According to the Electronic Social Insurance Transaction Portal,
Dear readers, TLK Law Firm, Ltd., in addition to providing you with useful knowledge and information about economic, cultural and social life, we are also an organization providing legal services. ; Professional accounting - tax and trade promotion with many years of experience.
With the desire to carry out social responsibility, whereby readers need advice on legal issues, please contact us as follows: hotline: 097 211 8764 to be consulted directly by a lawyer (consultation is completely free)