This is the content of Official Letter 691/TCT-DNNCN dated 13/3/2023 officially deploying the electronic tax service system to meet registration fee declaration (LPTB) for cars and motorbikes issued by the General Department of Taxation.
=> See also: The cases where water resource exploitation and usage projects must be registered
Subjects of electronic deployment of registration fees apply to vehicles being cars and motorbikes registered for the first time, do not include:
- Cars for transporting goods (except pick-up cars, van trucks);
- Passenger cars with 10 seats or more;
- Trailers or semi-trailers towed by cars;
- Similar vehicles and the replacement body, frame, and engine components of automobiles and motorcycles, must be registered with a competent State agency.
Photo 1. Declaration of the electronic registration fee for cars and motorbikes_ Hotline: 0972118764
At the same time, in the case of exemption from registration and inheritance fees, property gifts are vehicles. Taxpayers who declare registration fees have an electronic tax transaction account with the tax authority through the portal of the General Department of Taxation. If you do not have a transaction account, use your tax identification number and date of issue to make an electronic declaration of the registration fee for cars and motorbikes at the portal of the General Department of Taxation.
=> See also: New regulations on buying, transferring and bringing foreign currencies in 2023
How to pay the registration fee electronically:
- Internet Banking and Mobile Banking services of banks;
- National public service portal;
- eTax Mobile phone application of the tax industry.
Official Letter 691/TCT-DNNCN takes effect from March 13, 2023.
=> See also: Supplemental documents with land border entry and exit value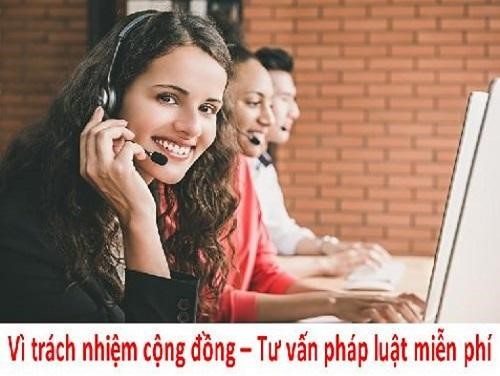 Photo 2. Free legal advice_Hotline: 0972118764
Socio-Economic General Department - TLK Law Firm
According to diendandoanhnghiep.vn
Dear readers, TLK Law Firm, Ltd., in addition to providing you with useful knowledge and information about economic, cultural and social life, we are also an organization providing legal services. ; Professional accounting - tax and trade promotion with many years of experience.
With the desire to carry out social responsibility, in case you need advice on legal issues, please contact us at hotline: 097 211 8764 for advice from a lawyer. Directly (completely free consultation)