Circular 20/2022/TT-NHNN of the State Bank of Vietnam guiding the one-way money transfer from Vietnam to abroad and payment and money transfer for other current transactions of residents being organizations, individually effective from February 15.
=> See also: New regulations on increasing base salary in 2023
Which, cases of buying, transferring, and bringing foreign currency abroad to serve the purposes of sponsoring and assisting organizations to include buying, transferring, and bringing foreign currency abroad for sponsorship or aid according to the following provisions: commitments and agreements between the State, the Government, local authorities at all levels and foreign countries. Sponsorship and aid sources are funds from the budget or the money source of the donor or aid organization itself.
Buying and transferring foreign currency abroad to finance and aid in overcoming consequences of natural disasters, epidemics and wars. Funding and aid sources are voluntary contributions from domestic organizations and individuals and/or the funding sources themselves.
Buying and transferring foreign currency abroad to finance programs, funds and projects established by domestic and/or overseas organizations for the purpose of supporting and encouraging development in the fields of : culture, education (scholarship funding), health. The funding source is the funding source of the sponsoring organization itself.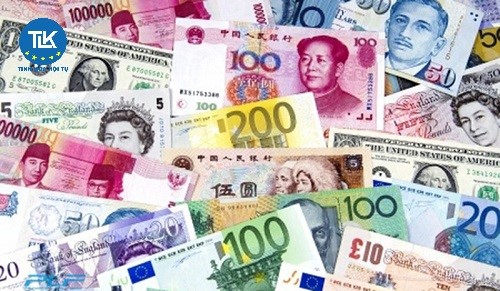 Photo 1: New regulations on buying, transferring and bringing foreign currencies abroad on 2023_Hotline: 0972118764
In addition, sources of foreign currency transferred or brought abroad include:
1. Foreign currency on the payment account;
2. Term deposits in foreign currencies;
3. Foreign currency purchased from authorized banks;
4. Personal own foreign currency (foreign currency on current account, term deposit in foreign currency, savings deposit in foreign currency, foreign currency stored by self);
5. Foreign currency purchases from banks are allowed.
=> See more: Special preferential policy for foreign offices wishing to rent a house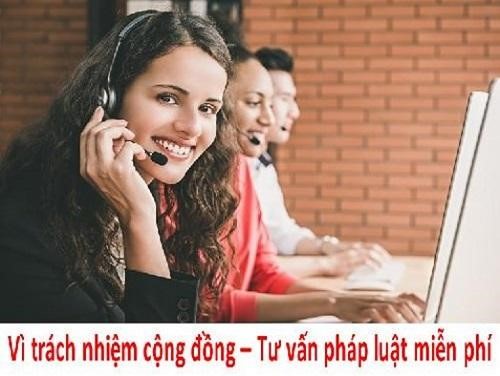 Photo 2: Free legal advice _Hotline: 0972118764
Socio-Economic General Department – TLK. Law Firm
According to tienphong.vn
Dear readers, TLK Law Firm, Ltd., in addition to providing you with helpful knowledge and information about economic, cultural, and social life, we are also an organization providing Legal services; Professional accounting - tax, and Trade promotion with many years of experience.
With the desire to carry out social responsibility, if you need advice on legal issues, don't hesitate to contact us at the hotline: 097 211 8764 for advice from a lawyer (completely free consultation).