Dear Customers,
With the intention to help Customers annually catch new regulations of the law, prevent legal risks related to production and business activities, TLK would like to update the summary of the contents of New legal documents in the fields of Enterprise, Investment, Tax, Labor, Finance, Customs,... to send to Customer.
Hopefully the information below is really useful for Customers. If Customers want to know more about the content and get more advice on Legal, Accounting - Tax,... Please contact TLK to get help.
Best regards!
NEW REGULATIONS ON TAX OBLIGATIONS WHEN ENTERPRISES SET UP AND USE SCIENCE AND TECHNOLOGY DEVELOPMENT FUNDS
From the end of December 2022, Circular No. 67/2022/TT-BTC issued by the Minister of Finance on November 7, 2022, providing guidance on tax obligations when enterprises set up and use Scientific and technological development funds will begin to take effect. Subjects governed by this circular are all enterprises established and operating under the provisions of Vietnamese law and relevant state agencies, organizations, and individuals.
8 CONTENTS OF STATE-OWNED ENTERPRISES MUST BE DISCLOSED INTERNALLY FROM JULY 1, 2023
On December 10, 2022, the National Assembly promulgated the Law on Law on Implementation of Democracy at Grassroots Level No. 10/2022/QH15. This Law stipulates the content and methods of implementing democracy at the grassroots level, the rights and obligations of citizens in the implementation of grassroots democracy, and the responsibilities of agencies, units, organizations, and individuals in implementing democracy at the grassroots level. Including regulations on the contents that State-owned enterprises must disclose internally.
SUPPLEMENTING DOMESTIC VIOLENCE ACTS IN THE LAW ON DOMESTIC VIOLENCE PREVENTION AND CONTROL 2022, EFFECTIVE FROM JULY 1, 2023
On November 14, 2022, the National Assembly passed the Law on Domestic Violence Prevention and Control 2022 to replace the 2007 Law on Domestic Violence Prevention and Control.
THE LAW ON RADIO FREQUENCY AMENDMENTS 2022 ADDS 01 CONDITIONAL BUSINESS LINE
On November 9, 2022, Law No: 09/2022/QH15 amended and supplemented a number of articles of the Law on Radio Frequency passed by the National Assembly. In which, 01 conditional business line has been added.
APPROVING THE STATE BUDGET ESTIMATE FOR 2023
Based on considering the report of the Government; the inspection report of the Finance - Budget Committee; the report on receipt and explanation of the Standing Committee of the National Assembly and the opinions of the National Assembly deputies, the National Assembly passed Resolution No. 69/2022/QH15 approving the State Budget Estimate for 2023.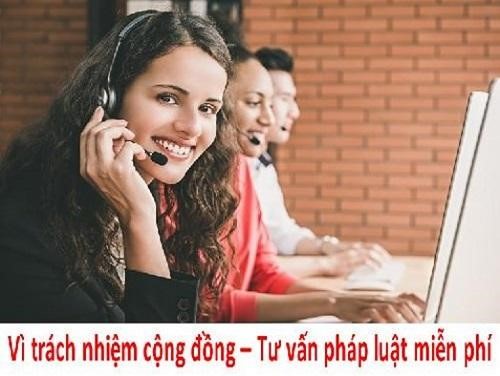 We are always ready to be a companion, dedicated and a solid legal title for our customers.
Wish you good health and prosperity development!
In case of need for consultation, use of the service, customers please contact us at the information below:
TLK LAW FIRM
Office: P306, 3rd floor, CT3-2 building (Opposite of Keangnam building), Me Tri Ha New Urban Area, Pham Hung street, Nam Tu Liem district, Hanoi city, Vietnam.
Phone: +(84) 243 2011 747 Hotline: +(84) 97 211 8764
Email: info@tlklawfirm.vn Website: tlklawfirm.vn