On November 9, 2022, Law No: 09/2022/QH15 amended and supplemented a number of articles of the Law on Radio Frequency passed by the National Assembly. In which, 01 conditional business line has been added.
=> See more: Supplemental documents with land border entry and exit value
Clause 1, Article 2 of the Law on Radio Frequency Amendment 2022 has added Section 228 after Section 227 of Appendix IV to the List of conditional business lines and industries promulgated together with the Investment Law 2020.
"Radio operator certification training"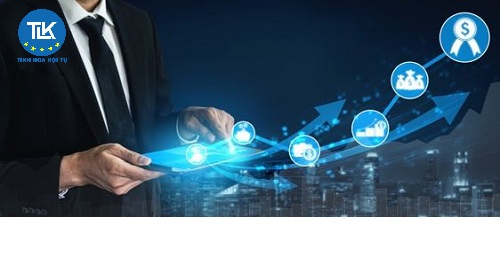 Photo 1: The Law on Radio frequency amendments 2022 adds 01 conditional business line_Hotline: 0972118764
Thus, from July 1, 2023, the profession of radio operator training and certification is a conditional business.
Law on Radio Frequency Amendment 2022, effective from July 1, 2023.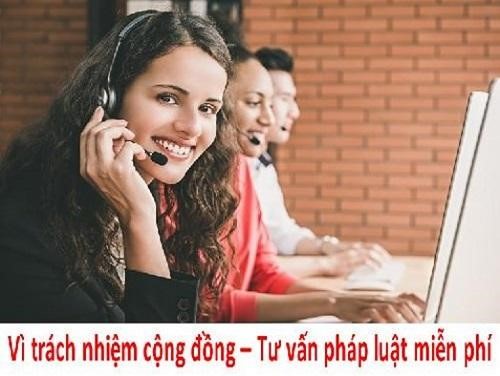 Photo 2. Free legal advice_ Hotline: 097 211 8764
Socio-Economic General Department – TLK. Law Firm
According to thuvienphapluat.vn
Dear readers, TLK Law Firm, Ltd., in addition to providing you with helpful knowledge and information about economic, cultural, and social life, we are also an organization providing Legal services; Professional accounting - tax, and Trade promotion with many years of experience.
With the desire to carry out social responsibility, if you need advice on legal issues, don't hesitate to contact us at the hotline: 097 211 8764 for advice from a lawyer (completely free consultation).