On December 10, 2022, the National Assembly promulgated the Law on Law on Implementation of Democracy at Grassroots Level No. 10/2022/QH15. This Law stipulates the content and methods of implementing democracy at the grassroots level, the rights and obligations of citizens in the implementation of grassroots democracy, and the responsibilities of agencies, units, organizations, and individuals in implementing democracy at the grassroots level. Including regulations on the contents that State-owned enterprises must disclose internally.
=> See more: Supplemental documents with land border entry and exit value
Accordingly, except for information belonging to State secrets, business secrets, or information that has not been made public, a state-owned enterprise must disclose the following contents internally:
1. Production, business/operation situation of enterprises;
2. Labor regulations, salary scale, labor norms, regulations, internal rules, and other regulations of the enterprise related to the rights and obligations of employees;
3. Labor agreements that enterprises have signed and participated in;
4. The setting up and use of bonus and welfare funds and funds contributed by employees (if any);
5. The deduction and payment of trade union fees, payment of social insurance, unemployment insurance, and health insurance;
6. Situation of emulation, commendation, discipline, settlement of petitions and reflections related to the rights and obligations of employees;
7. Democratic regulation of enterprises;
8. Other content on finance, public property, and officers' work.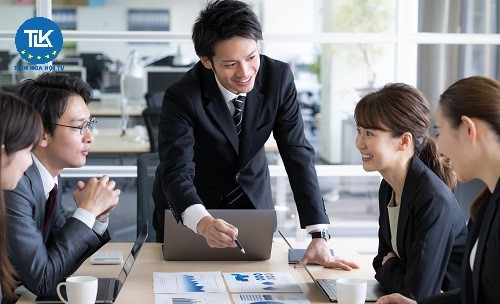 Photo 1: 8 contents of state-owned enterprises must be disclosed internally from July 1, 2023_Hotline: 0972118764
State-owned enterprises will publicize information in various forms such as: Information listing; Announcements at the conference of employees; Notify in writing to all employees; Through the person in charge of the units and departments of the enterprise to notify the employees;...
The promulgation of this regulation aims to encourage State-owned enterprises to publicize information on ensuring ethics, business culture, and the implementation of corporate social responsibilities.
Law on Implementation of Democracy at Grassroots Level No. 10/2022/QH15 takes effect from July 1, 2023.
=> See more: Special preferential policy for foreign offices wishing to rent a house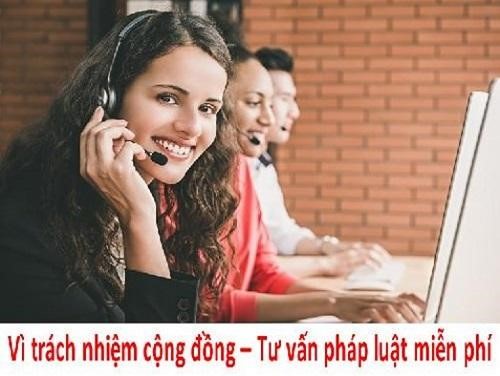 Photo 2. Free legal advice_Hotline: 097 211 8764
Socio-Economic General Department – TLK. Law Firm
According to thuvienphapluat.vn
Dear readers, TLK Law Firm, Ltd., in addition to providing you with helpful knowledge and information about economic, cultural, and social life, we are also an organization providing Legal services; Professional accounting - tax, and Trade promotion with many years of experience.
With the desire to carry out social responsibility, if you need advice on legal issues, don't hesitate to contact us at the hotline: 097 211 8764 for advice from a lawyer (completely free consultation).