Dear Customers,
With the intention to help Customers annually catch new regulations of the law, prevent legal risks related to production and business activities, TLK would like to update the summary of the contents of New legal documents in the fields of Enterprise, Investment, Tax, Labor, Finance, Customs,... to send to Customer.
Hopefully the information below is really useful for Customers. If Customers want to know more about the content and get more advice on Legal, Accounting - Tax,... Please contact TLK to get help.
Best regards!
INCREASE THE DURATION OF E-VISA TO 90 DAYS FROM 15/08/2023
June 24, 2023, With 95.14% of the delegates agreeing, the National Assembly passed a Bill amending and supplementing a number of articles of the Law on Exit and Entry of Vietnamese citizens and the Law on Entry, Exit, Transit and Residence of Foreigners in Vietnam.
REGULATIONS ON ALLOWANCES, ALLOWANCES AND PREFERENTIAL REGIMES FOR PEOPLE WITH MERITORIOUS SERVICES TO THE REVOLUTION
On July 21, 2023, the Government issued Decree 55/2023/ND-CP amending Decree 75/2021/ND-CP stipulating the level of allowances, allowances and preferential regimes for people with meritorious services to the revolution.
CONDITIONS FOR IMPLEMENTATION OF PROCEDURES FOR ISSUANCE OF ABTC CARD UNDER DECREE 09/2023/QD-TTg
On April 12, 2023, Deputy Prime Minister Tran Luu Quang signed Decision No. 09/2023/QD-TTg stipulating the order, procedures, authority, issuance and management of APEC business travel cards (ABTCs).
BUILDING BID PACKAGES FOR PROCUREMENT OF MEDICAL EQUIPMENT AT PUBLIC MEDICAL FACILITIES
On June 30, 2023, the Ministry of Health has just issued Circular 14/2023/TT-BYT stipulating the order and procedures for formulating bidding package prices for goods and services in the field of medical equipment. in public health facilities.
NEW REGULATIONS ON EXTENSION OF SPECIAL CONSUMPTION TAX PAYMENT EXTENSION FOR DOMESTIC MANUFACTURED OR ASSEMBLY
On June 21, 2023, the Government issued Decree 36/2023/ND-CP extending the deadline for paying excise tax for domestically manufactured or assembled automobiles.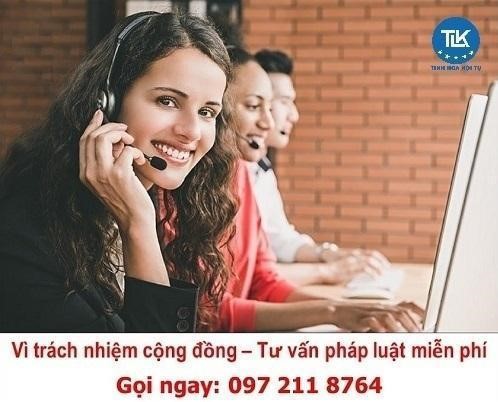 We are always ready to be a companion, dedicated and a solid legal title for our customers.
Wish you good health and prosperity development!
In case of need for consultation, use of the service, customers please contact us at the information below:
TLK LAW FIRM
Office: P306, 3rd floor, CT3-2 building (Opposite of Keangnam building), Me Tri Ha New Urban Area, Pham Hung street, Nam Tu Liem district, Hanoi city, Vietnam.
Phone: +(84) 243 2011 747 Hotline: +(84) 97 211 8764
Email: info@tlklawfirm.vn Website: tlklawfirm.vn