On June 16, 2023, the State Bank issued Decision No 1125/QD-NHNN on the maximum short-term lending interest rate in Vietnam dong of credit institutions, foreign bank branches for borrowers to meet capital needs for a number of economic sectors and industries as regulated at Circular 39/2016/TT-NHNN.
=> See more: New regulations on payroll reduction from 20/07/2023
Implementing the policy of the National Assembly, the direction of the Government and the Prime Minister on reducing interest rates, supporting people and businesses to increase access to capital, contributing to the recovery of production and business, the Bank The State decides to adjust the interest ratemaximum short-term loans in Vietnam Dong. Decision effective from 19/6/2023, that pig The interest rates for short-term loans are specified as follows: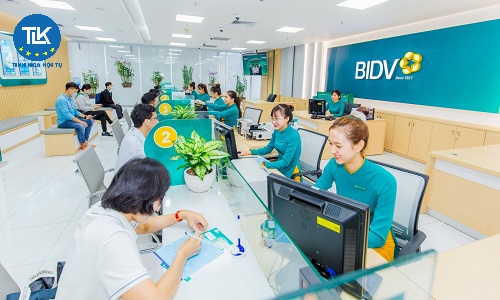 Photo 1. Reducing the maximum short-term loan interest rate in Vietnam Dong from 19/06/2023_Hotline: 0972118764
- Short-term loan interest rate maximum amount in Vietnam dong of credit institutions, foreign bank branches (except People's Credit Funds, Microfinance Institutions) reduced from 4.5%/year to 4.0%/year;
- Maximum short-term lending interest rate in Vietnam dong of People's Credit Funds and Microfinance Institutions reduced from 5.5%/year to 5.0%/year.
This is the 4th time in a row from March to now that the State Bank of Vietnam has reduced operating interest rates, of which there are two reductions in interest rates in March, one in May and one in June. from 19/6/2023.
Decision 1125/QD-NHNN effective from 19/06/2023. Interest rates applied to credit contracts and loan agreements signed before June 19, 2023 will continue to be implemented according to signed credit contracts and loan agreements in accordance with the provisions of the Bank. law at the time of signing the credit contract or loan agreement.
=> See more: Provisions on application of normal tax rate to imported goods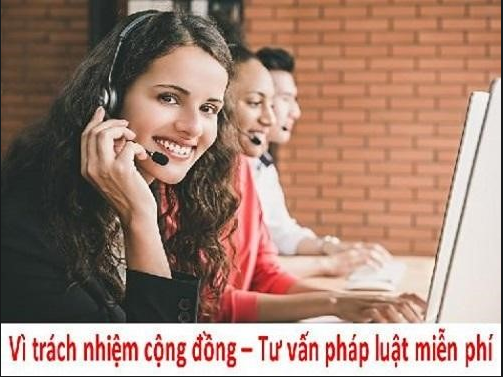 Photo 2. Free legal advicefee_ Hotline: 097 211 8764
Socio-Economic General Department – ​​TLK . Law Firm
According to the Law Library,
Dear readers, TLK Law Firm, Ltd., in addition to providing you with useful knowledge and information about economic, cultural and social life, we are also an organization providing legal services. ; Professional accounting - tax and trade promotion with many years of experience.
With the desire to carry out social responsibility, whereby readers need advice on legal issues, please contact us as follows:hotline: 097 211 8764 to be consulted directly by a lawyer (consultation is completely free).