Decree 70/2022/ND-CP has just been issued by the Government on 27/09/2022 amending the Decree related to business activities in the road sector. Accordingly, this Decree has amended the requirements of driver training institutions in Decree 65/2016/ND-CP.
=> See more: Reducing and simplifying administrative procedures related to maritime business
Driver training institution refers to any vocational education establishment providing car driver training courses and is lawfully incorporated. Learner driver car is one of the indispensable material and technical conditions in business activities, issuance and revocation of licenses to provide driver training.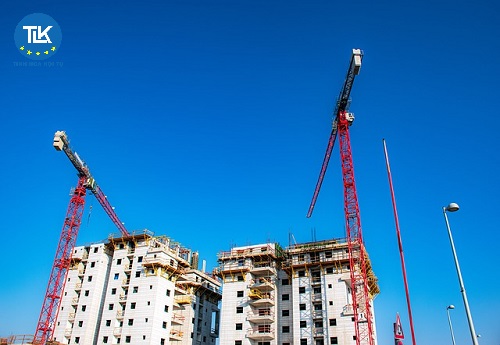 Photo 1: Adjusting the learner car requirements of driver training institution_Hotline: 0972118764
According to the new regulations in Decree 70/2022/ND-CP, the requirements for learner cars of driver training institutions include:
- Provide cars for learner drivers at all classes under the legal ownership of driver training institutions; obtain learner driver's car licenses from competent authorities.
Driver training institutions providing driver testing services can, based on the period during which a car is used for the driver test, use such car for both testing and training purposes on condition that the number of test cars used for calculating the training capacity does not exceed 50% of the number of test cars used for the driver training purpose;
- Leaner driver trucks for B1 and B2 classes shall have the payload of at least 1,000 kg and the quantity of such trucks shall not exceed 30% of the total number of the same learner driver car category.
=> See more: Principles of building a price frame for solar power plant generation
Thus, compared to the current, Decree 70/2022/ND-CP has abolished the requirements of learner cars owned by driver training institutions and amended the requirements on learner cars of all classes.
Decree 70/2022/ND-CP takes effect from November 01, 2022.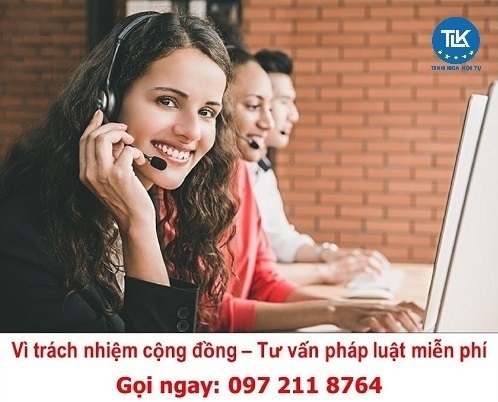 Photo 2. Free legal advice_Hotline: 097 211 8764
Socio-Economic General Department – TLK Law Firm
According to thuvienphapluat.vn
Dear readers, TLK Law Firm Limited, in addition to providing readers with useful knowledge about economic and socio-cultural life, we are also an organization providing legal services; Accounting - tax, and trade promotion with many years of experience.
With the desire to fulfill social responsibility, in case you need advice on issues related to the law, please contact us at hotline: 097 211 8764 for direct advice from lawyers (completely free consultation).