Dear Customers,
With the intention to help Customers annually catch new regulations of the law, prevent legal risks related to production and business activities, TLK would like to update the summary of the contents of New legal documents in the fields of Enterprise, Investment, Tax, Labor, Finance, Customs,... to send to Customer.
Hopefully the information below is really useful for Customers. If Customers want to know more about the content and get more advice on Legal, Accounting - Tax,... Please contact TLK to get help.
Best regards!
ENTERPRISE PARTICIPANTS IN LAND AUCTIONS MUST PAY 20% PRIOR TO STARTING THE PRICE
On April 3, 2023, the Government issued Decree 10/2023/ND-CP amending and supplementing a number of articles of the Decrees guiding the implementation of the Land Law, effective from 20/02. 5/2023. In this Decree, additional regulations on conditions for organizations to participate in auctions of land use rights have been added.
HANOI CONSIDERATION OF FREE, REDUCED CHARGES AND FEES FOR THE USE OF ONLINE PUBLIC SERVICES
City People's Committee Hanoi has just issued a plan to implement the Project "Developing the application of population data, identification and electronic authentication for national digital transformation in the period of 2022-2025, with a vision to 2030". According to the plan, in 2023, the City People's Committee. Hanoi will submit to the City People's Council a policy on exemption and reduction of fees and charges for using online public services and online payments to encourage people and businesses to participate in the implementation.
PROPOSED COMMITTEE-LEVEL CIRCULAR OFFICERS NO LONGER HOLD THE TITLE OF CHAIRMAN OF THE PUBLIC
The Ministry of Home Affairs is drafting a Decree stipulating cadres and civil servants at the commune level and part-time workers at the commune level, in villages and residential groups. Accordingly, the draft will have some new points related to regulations on the title of commune police chief.
REGULATIONS ON OFF-PLAN HOUSING GUARANTEE
Circular 11/2022/TT-NHNN of the State Bank of Vietnam regulating bank guarantees takes effect from April 1, 2023, which consists of off-plan housing guarantees.
LATEST REGULATIONS ON CONDITIONS FOR APPOINTMENT OF MEDIATORS
On March 9, 2023, the Supreme People's Court issued Circular No. 01/2023/TT-TANDTC detailing the conditions for appointing a mediator in Article 10 of the Law on Conciliation and Dialogue at Court 2020.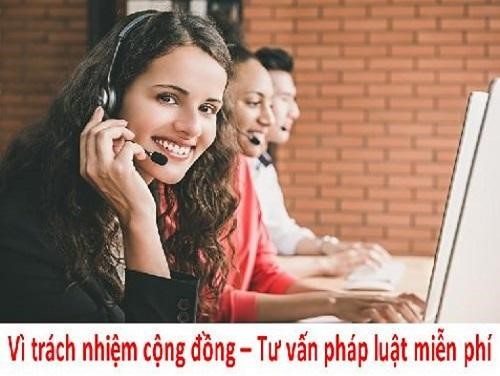 We are always ready to be a companion, dedicated and a solid legal title for our customers.
Wish you good health and prosperity development!
In case of need for consultation, use of the service, customers please contact us at the information below:
TLK LAW FIRM
Office: P306, 3rd floor, CT3-2 building (Opposite of Keangnam building), Me Tri Ha New Urban Area, Pham Hung street, Nam Tu Liem district, Hanoi city, Vietnam.
Phone: +(84) 243 2011 747 Hotline: +(84) 97 211 8764
Email: info@tlklawfirm.vn Website: tlklawfirm.vn