The Ministry of Home Affairs is drafting a Decree stipulating cadres and civil servants at the commune level and part-time workers at the commune level, in villages and residential groups. Accordingly, the draft will have some new points related to regulations on the title of commune police chief.
=> See more: New regulations on appointment of members of the management board in public non-business units in the financial sector
According to the explanation from the Ministry of Interior, in Decree No. 42/2021/ND-CP Effective from March 31, 2021, the commune level has been assigned a regular police force and at present, this has been basically completed. Therefore, the proposal to reduce 01 title of a commune-level civil servant (specifically, commune-level police chief) in the documents regulating commune-level cadres and civil servants is completely reasonable, replacing the previous regulations.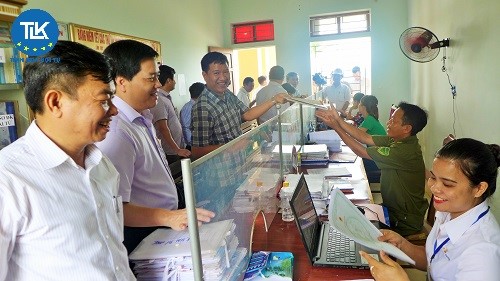 Photo 1. Proposed committee-level circular officers no longer hold the title of chairman of the public_Hotline: 0972118764
=> See more: Privileges only for female employees
In the Draft Decree on cadres, civil servants, and part-time workers at the commune level, in villages and residential groups, there are 06 titles for commune-level civil servants as follows:
(1) Commander of the Military Command;
(2) Office – statistics;
(3) Cadastral - construction - urban and environment (forwards and townships) or cadastral - agriculture - construction and environment (for communes);
(4) Finance – accounting;
(5) Justice – civil status;
(6) Culture - society.
Thus, compared with the current regulations, according to the proposal of the Draft, commune-level civil servants no longer have the title of Chief of Commune Police. In addition, if the draft thinks determined about cadres, civil servants, and part-time workers at commune, village, and residential groups, If approved, it will take effect from July 1, 2023.
=> See more: Is no payment of personal income tax in 2023 is penalty?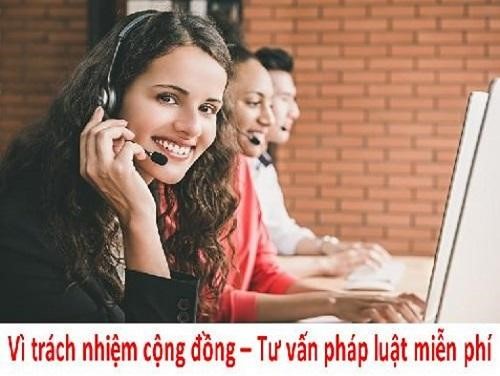 Photo 2. Free legal advicefee_ Hotline: 097 211 8764
Socio - Economic General Department – ​​TLK . Law Firm
According to Chinhphu.vn
Dear Readers , TLK Law Firm, Ltd., in addition to providing our readers with useful intellectual information about economic, cultural, and social life, We are also an organization providing legal services; Professional accounting - tax and trade promotion with many years of experience.
With the desire to carry out social responsibility, whereby readers need advice on legal issues, please contact us according to the following instructions. Hotline: 097 211 8764 to be consulted directly by a lawyer (consultation is completely free).