Circular 11/2022/TT-NHNN of the State Bank of Vietnam regulating bank guarantees takes effect from April 1, 2023, which consists of off-plan housing guarantees.
=> See more: How much is the appraisal fee for the environmental rehabilitation and restoration plan?
According to the explanation of this Circular, an off-plan housing guarantee (or guarantee for sale or lease-purchase of off-plan housing) is a type of bank guarantee, in which:
- The guarantor that is a commercial bank undertakes to act on behalf of the obligor that is the investor to fulfill their financial obligations to the obligee that is the buyer or the tenant-buyer (hereinafter referred to as the buyer) in the event the investor fails to transfer the house to the buyer on the agreed-upon schedule and fails to fulfill or insufficiently fulfills their financial obligations under the signed purchase contract or lease-purchase contract; the investor shall have the obligation to repay the debt to the guarantor under the signed agreement;
- In case the commercial bank enters into a counter-guarantee, the counter-guarantor shall fulfill financial obligations to the commercial bank when it is obliged to fulfill financial obligations on behalf of the investor; the investor shall have the obligation to repay the debt to the counter-guarantor under the signed agreement.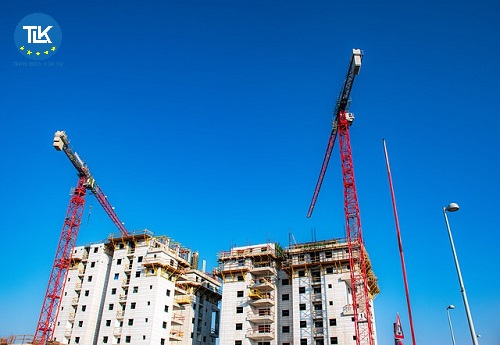 Photo 1. Regulations on off-plan housing guarantee_ Hotline: 0972118764
Commercial banks are considered to be capable of giving off-plan housing guarantees if meeting the following conditions:
Firstly, their license for establishment and operation, or the document stating amendments to this license includes bank guarantee operations;
Secondly, they are not prohibited, limited, suspended, or temporarily suspended from off-plan housing guarantee.
On the other hand, commercial banks consider and decide to grant guarantees to investors when:
1. The investor fully meets the requirements specified in Circular 11/2022/TT-NHNN (except for the case where the commercial bank guarantees the investor based on a reciprocal guarantee); and/or,
2. The investor's project fully meets the conditions for real estate to be formed in the future to be put into business according to the provisions of the Law on Real Estate Business and relevant laws.
=> See more: Control the mobilization of bond capital of real estate enterprises
Circular 11/2022/TT-NHNN takes effect from April 1, 2023.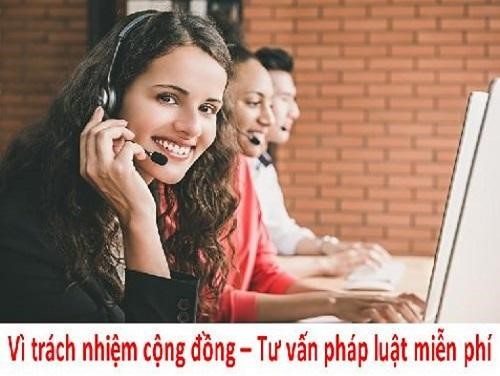 Photo 2. Free legal advice_ Hotline: 097 211 8764
Socio-Economic General Department – TLK Law Firm
According to xaydungchinhsach.chinhphu.vn
Dear readers, in addition to providing you with helpful knowledge about economic, cultural, and social life, TLK Law Firm is also an organization providing legal services; professional accounting – tax, and trade promotion with many years of experience.
With the desire to carry out social responsibility, in case you need advice on legal issues, please contact us at the hotline: 097 211 8764 to be consulted directly by a lawyer (consultation is completely free).