On March 11, 2023, the Government issued Resolution 33/NQ-CP on solutions to remove and promote the safe, healthy, and sustainable development of the real estate market.
=> See more: Enterprises are extended bond terms of a maximum of no more than 02 years
2022 is a year with many difficulties and challenges for the Vietnamese economy in general and the real estate sector in particular. In order to remove difficulties and promote the development of the real estate market, the Government has come up with many solutions, including solutions to control the mobilization of bond capital by real estate enterprises, specifically, as follows:
1. Direct and guide the implementation and activities of capital mobilization (including bond issuance) of real estate businesses on the stock market in accordance with law;
2. Control capital mobilization activities of real estate businesses on the stock market to avoid speculation, manipulation and price blowing. At the same time, creating conditions, not hindering enterprises (with sufficient capacity, good and healthy business results...) can mobilize capital to support recovery and development;
3. Inspect and supervise the compliance with the law on issuance, investment and provision of services on corporate bonds, especially the private placement of bonds by real estate enterprises and credit institutions. related to real estate enterprises, enterprises with large issuance volume, high interest rates, enterprises with loss-making business results, and enterprises issuing unsecured assets;
4. Research and propose synchronous policies and solutions to develop the corporate bond market in a safe, healthy and sustainable manner.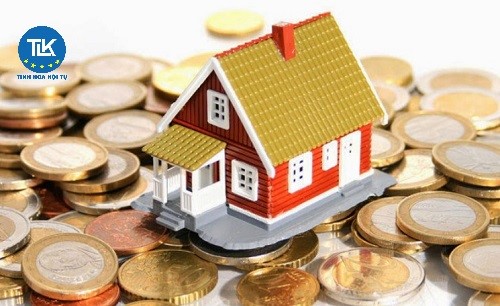 Photo 1. Control of mobile capital resources for real estate enterprise_Hotline: 0972118764
The goal of the above solutions is to remove difficulties and obstacles, especially in terms of institutions, implementation organizations and capital sources for the real estate market. At the same time, promoting the development of the real estate market, increasing the supply, at the same time adjusting the structure of real estate market products more rationally and promoting the real estate market through policies to support capital sources for development. implementation of feasible and effective projects.
Resolution 33/NQ-CP takes effect from March 11, 2023.
=> See more: 06 new regulations on social insurance benefits from February 15, 2023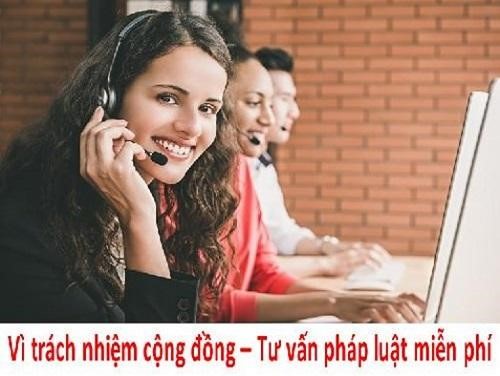 Photo 2. Free legal advice_ Hotline: 097 211 8764
Socio-Economic General Department – TLK Law Firm
According to thuvienphapluat.vn
Dear readers, in addition to providing our readers with useful intellectual information about economic, cultural, and social life, TLK Law Firm is also an organization providing legal services; professional accounting – tax, and trade promotion with many years of experience.
With the desire to carry out social responsibility, in case you need advice on legal issues, please contact us at the hotline: 097 211 8764 to be consulted directly by a lawyer (consultation is completely free).