On April 3, 2023, the Government issued Decree 10/2023/ND-CP amending and supplementing a number of articles of the Decrees guiding the implementation of the Land Law, effective from 20/02. 5/2023. In this Decree, additional regulations on conditions for organizations to participate in auctions of land use rights have been added.
=> See more: Enterprises are extended bond terms of a maximum of no more than 02 years
Decree 10/2023/ND-CP stipulates that an organization participating in an auction of land use rights must fully satisfy the following conditions:
1. Being subject to land allocation or land lease by the State according to the provisions of the Land Law. In the case of auctioning a land plot or a project consisting of one or more land plots in which two (02) or more companies have cross-ownership in accordance with the law on enterprises, only one company may participate. auction of the above land use rights;
2. Satisfy the conditions on land allocation, land lease, and permission to change the land use purpose for the implementation of investment projects;
3. An advance payment equal to 20% of the total value of the land plot or land area calculated at the starting price must be paid for the auction of land use rights;
4. Not being banned from participating in auctions as prescribed by law;
5. Satisfy the conditions prescribed by the law on housing and the law on real estate business for auctioning land use rights for the implementation of housing projects or other real estate business projects.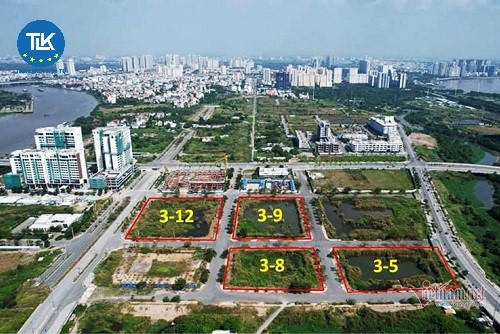 Photo 1. Enterprise participants in land auctions must pay 20% prior to starting the price_Hotline: 0972118764
Thus, from May 20, 2023, businesses participating in land auctions will have to pay in advance 20% of the total value of the land plot, the land area calculated at the starting price to auction the land use rights. This is only one of the conditions for enterprises to participate in the auction of land use rights, in addition, enterprises must ensure that they fully meet the conditions analyzed above.
Decree 10/2023/ND-CP takes effect from May 20, 2023.
=> See more: 06 new regulations on social insurance benefits from February 15, 2023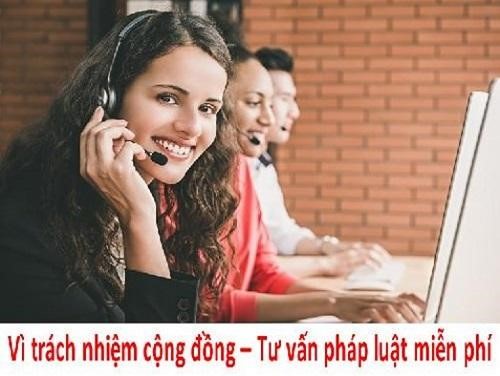 Photo 2. Free legal advice_ Hotline: 097 211 8764
Socio-Economic General Department – TLK Law Firm
According to thuvienphapluat.vn
Dear readers, in addition to providing our readers with useful intellectual information about economic, cultural, and social life, TLK Law Firm is also an organization providing legal services; professional accounting – tax, and trade promotion with many years of experience.
With the desire to carry out social responsibility, in case you need advice on legal issues, please contact us at the hotline: 097 211 8764 to be consulted directly by a lawyer (consultation is completely free).