On January 28, 2022, the Government issued Decree 15/2022/ND-CP stipulating tax exemption and reduction policies according to Resolution No. 43/2022/QH15 of the National Assembly on fiscal and monetary policies. support the program of socio-economic recovery and development. Including provisions on reducing value-added tax for several groups of goods and services.
=> See more: Supplemental documents with land border entry and exit value
Accordingly, reducing value-added tax by 2% for groups of goods and services currently applies the 10% tax rate, ie to 8%. However, this regulation also excludes several groups of goods and services including: telecommunications, information technology, financial activities, banking, securities, insurance, real estate business, metals, etc. prefabricated metal products, mining products (excluding coal mining), coke, refined petroleum, chemical products, goods and services subject to excise tax.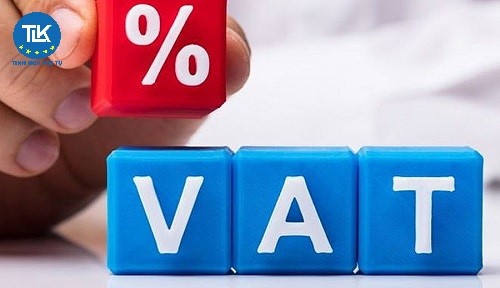 Photo 1: From January 1, 2023, the vat rate of many goods and services returns to 10%.
In Decree 15/2022/ND-CP, it is clear that the policy of reducing VAT from 10% to 8% applies from February 1, 2022, to the end of December 31, 2022.
Thus, until January 1, 2023, goods and services previously eligible for VAT reduction will return to the old tax rate of 10%.
=> See more: Special preferential policy for foreign offices wishing to rent a house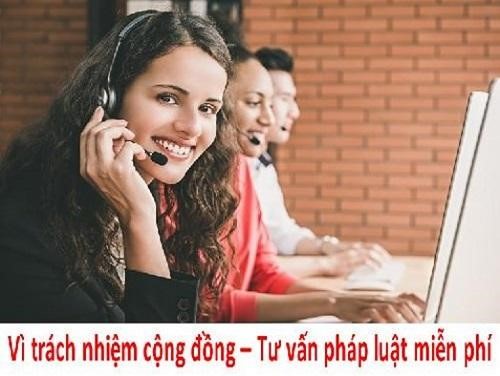 Photo 2. Free legal advice_Hotline: 097 211 8764
Socio-Economic General Department – TLK. Law Firm
According to thuvienphapluat.vn
Dear readers, TLK Law Firm, Ltd., in addition to providing you with helpful knowledge and information about economic, cultural, and social life, we are also an organization providing Legal services; Professional accounting - tax, and Trade promotion with many years of experience.
With the desire to carry out social responsibility, if you need advice on legal issues, don't hesitate to contact us at the hotline: 097 211 8764 for advice from a lawyer (completely free consultation).