On November 1, 2022, the Minister of Health promulgated Circular 11/2022/TT-BYT stipulating standards, records, and procedures for appointment, card issuance, dismissal, and withdrawal of Forensic Assessor cards and Forensic Psychiatry Forensic.
=> See more: More chemicals for conditional production and trading in industrial
Accordingly, the professional qualifications of forensic assessors are specified in accordance with each area of assessment.
Forensic assessors must have a university degree or higher in one of the training specialties as prescribed in Circular No. 09/2022/TT-BGDDT, listed explicitly as follows:
(i) For the person proposed to appoint a forensic assessor:
- Group of medical training majors (except for preventive medicine training) for persons performing forensic assessment;
- The group of pharmacology and chemical training disciplines for persons performing a forensic assessment of toxicology;
- The group of biological and applied biology training majors for those performing forensic assessment in the biomedical field;
- Group of training disciplines suitable to other fields of forensic assessment.
In addition, forensic assessors must also have professional certificates and practice time in professional activities as prescribed.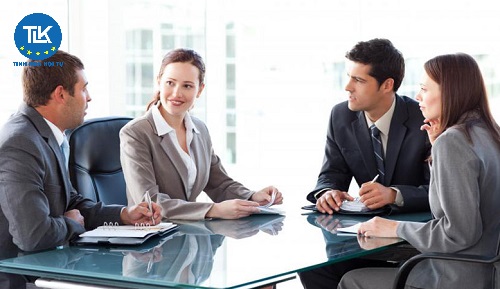 Photo 1: Professional standards with the forensic assessor from 15/12/2022_Hotline: 0972118764
(ii) For the person proposed to appoint a forensic psychiatrist: The proposed person is a doctor of general medical training who has been granted a Diploma or Certificate of professional training in psychiatry from 06 months or more at a training institution with the function of specialized training in psychiatry; or a doctor who has been granted a graduate degree in psychiatry (specialist I, specialist II, resident doctor, master, doctor).
Circular 11/2022/TT-BYT takes effect from December 15, 2022, and replaces Circular 02/2014/TT-BYT.
=> See more: Electronic identification accounts can replace the citizen identification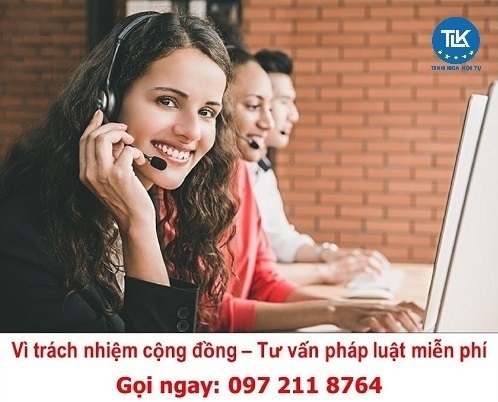 Photo 2. Free legal advice_ Hotline: 097 211 8764
Socio-Economic General Department – TLK. Law Firm
According to thuvienphapluat.vn
Dear readers, TLK Law Firm, Ltd., in addition to providing you with helpful knowledge and information about economic, cultural, and social life, we are also an organization providing Legal services; Professional accounting - tax, and Trade promotion with many years of experience.
With the desire to carry out social responsibility, if you need advice on legal issues, don't hesitate to contact us at the hotline: 097 211 8764 for advice from a lawyer (completely free consultation).