On September 16, 2022, the Government issued Decree 65/2022/ND-CP amending and supplementing some articles of Decree 153/2020/ND-CP regulating the offering and trading of corporate bonds to individual businesses in the domestic market and offering corporate bonds to the international market.
=> See more: New regulations on identifying professional securities investors
According to this new Decree, bond buyers include:
First, the subject to purchase non-convertible bonds without warrants: Being a professional securities investor by the provisions of the securities law;
Second, buyers of convertible bonds and bonds with warrants: are professional securities investors, and strategic investors, in which the number of strategic investors is less than 100 people;
In particular, the way to identify professional securities investors as bond buyers is different from Decree 153/2020/ND-CP as follows:
- Professional securities investor is an investor with financial capacity/professional qualification in securities as prescribed in Article 11 of the Securities Law 2019;
- Professional securities investors being individuals must ensure that the list of listed and registered securities held by investors is at least VND 2 billion, which is determined by the daily average market price of the portfolio. securities for at least 180 consecutive days before the date of determination of investor status. The identification of professional securities investors as above is valid within 03 months from the date of confirmation.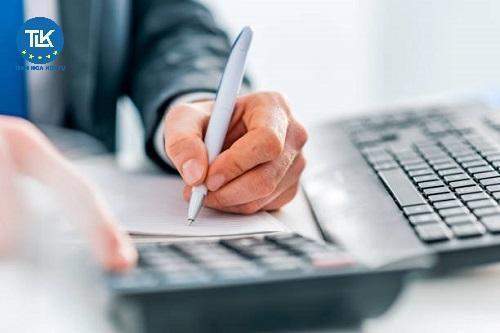 Photo 01. Latest provisions on conditions for purchasing private corporate bonds_Hotline: 097 211 8764
Regarding the responsibilities of investors buying bonds, Decree 65/2022/ND-CP stipulates:
- Investors buying bonds are responsible for full access to information of the issuer; clearly understand the bond terms and conditions and other commitments of the issuer before buying and trading bonds;
- Understand the risks arising in investment, and bond trading; understand and ensure compliance with regulations on investors, individual bond transactions, and related regulations;
- Self-assessment, self-responsibility for investment decisions, self-responsibility for arising risks….
Compared to the previous regulations in Decree 153/2020/ND-CP, Decree 65/2022/ND-CP also adds three new responsibilities for investors buying bonds, namely:
- Investors must sign a document certifying that they have complied with the above provisions before buying bonds and are responsible for their own decisions after signing this confirmation document;
- Not to sell/co-contribute bond investment capital with non-specialist investors in any form;
- When selling bonds on the secondary market, full disclosure of information of the issuer must be provided to investors buying bonds.
Decree 65/2022/ND-CP takes effect from September 16, 2022.
=> See more: Regulations on data in cyberspace that must be stored in Vietnam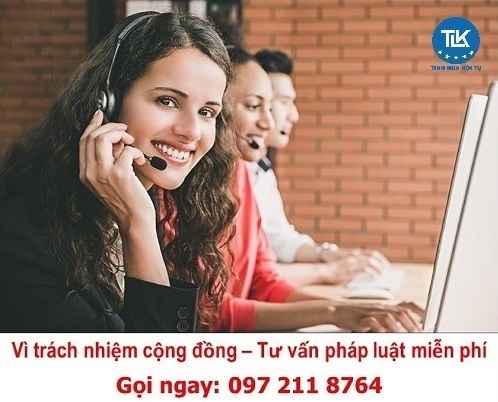 Photo 02. Free legal advice_ Hotline: 097 211 8764
Socio-Economic General Department – TLK Law Firm
According to thuvienphapluat.vn
Dear readers, in addition to providing our readers with useful intellectual information about economic, cultural, and social life, TLK Law Co., Ltd is also an organization providing legal services, professional accounting - tax, and trade promotion with many years of experience.
With the desire to carry out social responsibility, in case you need advice on legal issues, please contact us at Hotline: + (84) 97 211 8764 to be consulted directly by a lawyer (consultation is entirely free).