Recently, the Government issued Decree 53/2022/ND-CP detailing a number of articles of the Law on Cybersecurity. Accordingly, comestic and overseas providers of telecommunications services, internet services and value-added services in Vietnam's cyberspace shall retain such data for a specific period of time defined by the Government. However, the form of data storage in Vietnam shall be decided by enterprises.
=> See more: Does the valid ID card have to be changed to a citizen ID?
1. Data must be stored in Vietnam
- Data on personal information of service users in Vietnam;
- Data created by service users in Vietnam: account names, service use time, information on credit cards, emails, IP addresses of the last login or logout session, and registered phone numbers in association with accounts or data;
- Data on the relationship of service users in Vietnam: friends and groups such users have connected or interacted with.
Thus, not all data transmitted in cyberspace must be stored in Vietnam. This regulation does not affect or limit the circulation of digital data, hinder the operation of enterprises
Photo 1: Regulations on data on cyberspace that must be stored in Vietnam _Hotline: 0972118764
2. Order and procedures for requesting data storage of foreign enterprises in Vietnam
2.1. Handling agency
- The Minister of Public Security of Vietnam shall promulgate decisions on the request for data storage in Vietnam.
- The Department of Cyber Security and Hi-tech Crime Prevention of the Ministry of Public Security of Vietnam shall provide notifications and guidelines, monitor, supervise, and urge enterprises to implement requests for data storage in Vietnam while notifying relevant agencies of the implementation of state management functions according to entitlements
2.2. Time limit for handling
Within 12 months from the promulgation date of decisions of the Minister of Public Security of Vietnam, enterprises shall complete the data storage in Vietnam.
2.3. A few other notes
- Enterprises that do not comply with the above provisions, depending on the nature and seriousness of their violations, be handled according to the provisions of law;
- The data storage period starts from the time the enterprise receives the data storage request to the end of the request; Minimum storage period is 24 months.
Decree 53/2022/ND-CP takes effect from October 1, 2022.
=> See more: What is the preferential import tax rate for gasoline?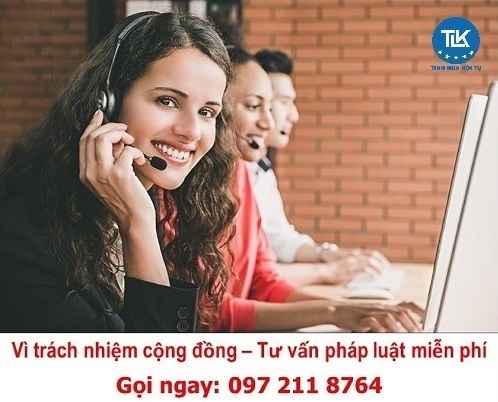 Photo 2. Free legal advice_ Hotline: 097 211 8764
Socio-Economic General Department – ​​TLK Law Firm
According to bocongan.gov.vn
Dear readers, in addition to providing our readers with useful intellectual information about economic, cultural and social life, TLK Law Firm also offers legal services; accounting - tax and trade promotion with many years of experience.
With the desire to perform social responsibility, in case you need advice on legal issues, please contact us at hotline: 097 211 8764 for direct advice from a lawyer (completely free consultation).