Recently, The Ministry of Planning and Investment of Vietnam promulgated Circular No. 20/2022/TT-BKHDT guiding the preparation of bidding documents for consulting services for bidding packages within the scope of the CPTPP Agreement, the EVFTA Agreement, and the UKVFTA Agreement by the Minister of Planning and Investment issued on September 30, 2022. This Circular takes effect from November 20, 2022.
=> See more: Cases of registration for change in foreign loans in Vietnam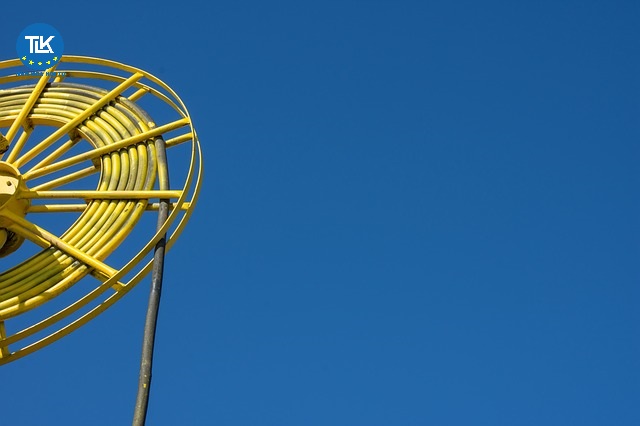 Photo 01. Prepare bidding documents for consultancy services for contract packages under CPTPP, UKVFTA and EVFTA Agreements_Hotline: 097 211 8764
According to the Circular, upon preparing, processing and approving bidding documents on consultancy services for contract packages under CPTPP, EVFTA and UKVFTA Agreements, the following requirements must be met:
- Based on the scope and nature of each contract package and the rules of competition, fairness, transparency and economic efficiency, procuring entities shall establish suitable requirements.
- Bidding documents must include all necessary information to serve as a basis for bidders to prepare bids;
- The bid solicitor must not raise the following issues:
First, conditions that restrict the participation of bidders or are intended to create advantages for one or several bidders cause unfair competition;
Second, it is required that a contractor who has signed one or multiple previous contracts with a procuring agency of a particular country or territory or that the bidders have experience in providing services in the territory of such country or territory as a criterion for disqualification;
In case of modification to the template of bidding documents, the entities in charge of preparing, processing, and approving the bidding documents must ensure that modification makes the bidding documents better organized and more conformable and does not contravene the CPTPP, EVFTA and UKVFTA Agreements;
The written request for approval of the bidding documents must the modifications compared to the original template of bidding documents and reasons thereof for the investor to consider.
Circular No. 20/2022/TT-BKHDT takes effect from November 20, 2022.
=> See more: New regulations on renewal of GMP Certificates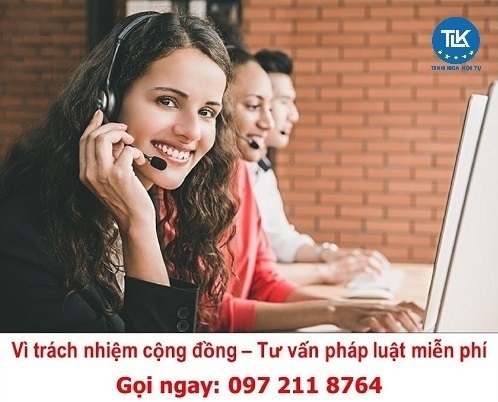 Photo 2. Free legal advice_ Hotline: 097 211 8764
Socio-Economic General Department - TLK Law Firm
Theo Thuvienphapluat.vn
Dear readers, TLK Law Firm, in addition to providing readers with useful knowledge information about life economic, cultural and social life, we are also an organization providing Legal services; Professional accounting - tax and trade promotion with many years of experience.
With the desire to carry out social responsibility, if you need advice on legal issues, please contact us at Hotline: 097 211 8764 to be consulted directly by a lawyer (completely free consultation).