On October 13, 2022, the Government issued Decree 80/2022/ND-CP amending Decree 35/2016/ND-CP guiding the Law on Veterinary Medicine. Accordingly, the procedure for registration for renewal of GMP Certificates has had many changes.
=> See more: Cases of registration for changes in foreign loans in Vietnam
Good Manufacturing Practice (GMP) is the principles, regulations, and guidelines on drug manufacturing conditions to ensure that drug products meet quality standards.
According to Decree 80/2022/ND-CP, the application for renewal of the GMP Certificate no longer requires an environmental impact assessment report approved by the state management agency in charge of the environment. Specifically, the application file for renewal of the GMP Certificate includes the following documents:
1. Application for GMP re-inspection;
2. Report on the operation and changes of the establishment in 05 years of implementing GMP; description of the information about the establishment that has taken measures to protect the environment as prescribed by law;
3. Report on overcoming shortcomings in the previous inspection;
4. Report on the training of the establishment;
5. List of existing equipment of the establishment;
6. List of products in production;
7. List of standard operating procedures;
8. Minutes of self-inspection and assessment of the establishment in the latest self-inspection (within 03 months) on GMP implementation.
=> See more: Electronic identification accounts can replace citizen identification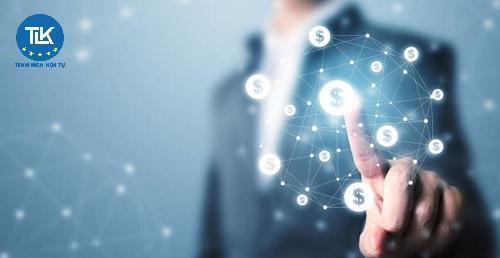 Photo 1: New regulations on renewal of GMP certificates_Hotline: 0972118764
Also according to the guidance in this Decree, in case the GMP Certificate is lost, erroneous, or damaged, changes in information related to the registered organization. Individuals and organizations can send their dossiers in person, by post, or online. Thus, in addition to the direct form, by post, individuals and organizations can send their application for re-issuance of the GMP Certificate online.
Decree 80/2022/ND-CP takes effect from October 13, 2022.
=> See more: Increase the price of car registration service from October 8, 2022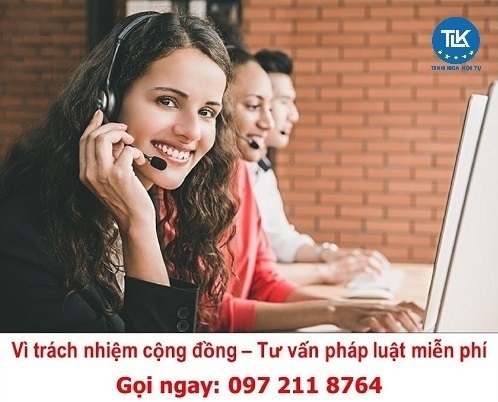 Photo 2. Free legal advice_ Hotline: 097 211 8764
Socio-Economic General Department – TLK. Law Firm
According to thuvienphapluat.vn
Dear readers, TLK Law Firm, Ltd., in addition to providing you with useful knowledge and information about economic, cultural, and social life, we are also an organization providing Legal services; Professional accounting - tax, and Trade promotion with many years of experience.
With the desire to carry out social responsibility, if you need advice on legal issues, please contact us at the hotline: 097 211 8764 for advice from a lawyer (completely free consultation).