Dear Customers,
With the intention to help Customers annually catch new regulations of the law, prevent legal risks related to production and business activities, TLK would like to update the summary of the contents of New legal documents in the fields of Enterprise, Investment, Tax, Labor, Finance, Customs,... to send to Customer.
Hopefully the information below is really useful for Customers. If Customers want to know more about the content and get more advice on Legal, Accounting - Tax,... Please contact TLK to get help.
Best regards!
INVESTMENT SUPERVISION AND EVALUATION REPORT FOR PROJECTS NOT USING STATE CAPITAL
On 26/03/2021, the Government issued Decree 29/2021/ND-CP regulating the procedures for appraisal of projects of national significance and investment supervision and evaluation.
SOLUTIONS TO ENSURE PETROLEUM SUPPLY DURING THE LUNAR NEW YEAR OF GIAP THIN 2024
On October 30, 2023, the Ministry of Industry and Trade issued Directive 13/CT-BCT on implementing solutions to ensure balance of supply and demand, stabilizing the market at the end of 2023 and the Lunar New Year of the Dragon 2024.
CONTENTS OF REDUCING AND SIMPLIFYING PROCEDURES FOR GRANTING BUSINESS LICENSES FOR CIVIL CRYPTOGRAPHIC PRODUCTS AND SERVICES
On October 31, 2023, the Prime Minister issued Decision 1275/QD-TTg approving the plan to reduce and simplify regulations related to business activities within the scope of the Ministry's state management functions. National Defense period 2023-2025.
AMENDING REGULATIONS ON STATE INVESTMENT CREDIT CAPITAL PLAN
On November 7, 2023, the Government issued Decree 78/2023/ND-CP amending and supplementing a number of articles of Decree 32/2017/ND-CP on State investment credit.
BUYING CARS AND MOTORBIKES FROM November 6, 2023 NEED TO KNOW THIS NEW REGULATION
On October 31, 2023, the Minister of Finance issued a price list for calculating registration fees for all types of cars and motorbikes attached to Decision 2353/QD-BTC.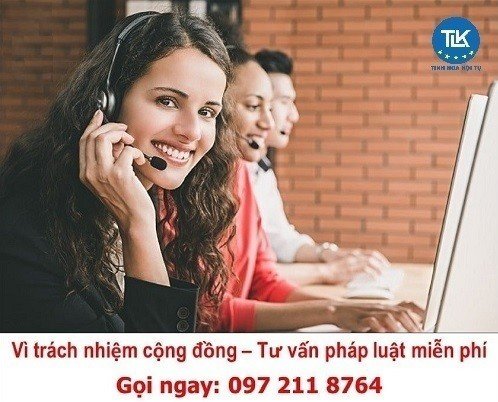 We are always ready to be a companion, dedicated and a solid legal title for our customers.
Wish you good health and prosperity development!
In case of need for consultation, use of the service, customers please contact us at the information below:
TLK LAW FIRM
Office: P306, 3rd floor, CT3-2 building (Opposite of Keangnam building), Me Tri Ha New Urban Area, Pham Hung street, Nam Tu Liem district, Hanoi city, Vietnam.
Phone: +(84) 243 2011 747 Hotline: +(84) 97 211 8764
Email: info@tlklawfirm.vn Website: tlklawfirm.vn