Dear Customers,
With the intention to help Customers annually catch new regulations of the law, prevent legal risks related to production and business activities, TLK would like to update the summary of the contents of New legal documents in the fields of Enterprise, Investment, Tax, Labor, Finance, Customs,... to send to Customer.
Hopefully the information below is really useful for Customers. If Customers want to know more about the content and get more advice on Legal, Accounting - Tax,... Please contact TLK to get help.
Best regards!
ADDITIONAL PROVISIONS ON ONLINE BUSINESS HOUSEHOLD REGISTRATION FROM 1/7/2023
On April 18, 2023, the Minister of Planning and Investment issued Circular 02/2023/TT-BKHDT amending Circular 01/2021/TT-BKHDT guiding on enterprise registration, in which, supplementing Circular No. some regulations on business household registration.
CONDOTEL WORKS WILL BE ISSUED WITH CERTIFICATE OF OWNERSHIP
From May 20, 2023, Catering for hotels, resort apartments (condotels), accommodation offices (officetels), tourist villas and resorts and other works for accommodation and tourism on commercial land, services will be provided. issue a certificate of ownership if eligible.
MAXIMUM COMPULSORY SIZE PAYMENT IN 2023? PAYMENTS NOT CALCULATE OF SUBSCRIPTION 2023?
On April 28, 2023, the Ho Chi Minh City Social Security issued Official Letter 1952/BHXH-TST guiding the collection of social insurance, health insurance, unemployment insurance, occupational accident and disease insurance; manage social insurance books and health insurance cards. In it, there are new guidelines on salary paid for social insurance.
12 AMOUNTS INCREASED WHEN INCREASING THE BASE SALARY FROM JULY 1, 2023
From July 1, 2023, Resolution 69/2022/QH15 began to increase the base salary for cadres, civil servants and public employees to 1.8 million VND/month. In addition to the increase in the base salary for cadres, civil servants and public employees, many amounts and allowances for non-state employees calculated based on the base salary will also be adjusted. Specifically, 12 amounts that increase when the base salary increases include:
DO FOREIGN WORKERS HAVE TO PARTICIPATE IN SOCIAL INSURANCE?
Many businesses and units now have foreign employees, and participation in social insurance has also encountered many problems since then. Therefore, it is necessary to fully understand the legal provisions to properly implement social insurance to ensure the rights and benefits for both employees and businesses.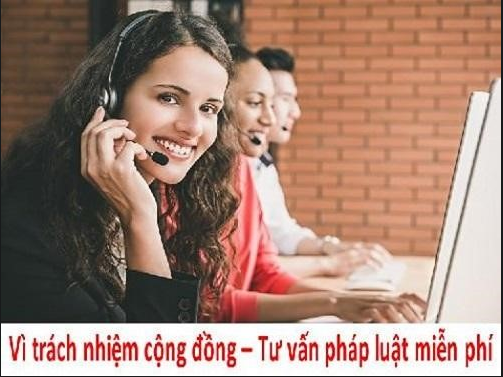 We are always ready to be a companion, dedicated and a solid legal title for our customers.
Wish you good health and prosperity development!
In case of need for consultation, use of the service, customers please contact us at the information below:
TLK LAW FIRM
Office: P306, 3rd floor, CT3-2 building (Opposite of Keangnam building), Me Tri Ha New Urban Area, Pham Hung street, Nam Tu Liem district, Hanoi city, Vietnam.
Phone: +(84) 243 2011 747 Hotline: +(84) 97 211 8764
Email: info@tlklawfirm.vn