From August 1, 2022, following a new notice from the Government Office, the Ministry of Transport directs localities to implement fully automatic toll collection for all expressways. Therefore, vehicles entering the ETC toll lane without being eligible for toll collection without stopping will be penalized according to regulations.
=> See also: The Ministry of Agriculture and Rural Development issued a decision to correct the fee for assessing the conditions for animal feed production
ETC (Electronic Toll Collection) is a toll lane that applies technology to automatically identify vehicles when moving through and deduct money from the integrated account. Non-stop toll stations are located on highways allowing drivers to go straight and, money will be automatically deducted from the traffic account. The non-stop toll lane brings many benefits such as saving drivers time and labor costs for investors; on the contrary, to implement ETC toll collection, all drivers entering this lane must stick non-stop toll cards.
Suppose the driver does not stick the ETC card but moves to the dedicated lane for automatic electronic toll collection without stopping at toll booths. In that case, he will be administratively sanctioned according to Decree 100/2019/NĐ-CP amending and supplementing by Decree 123/2021/NĐ-CP. The specific fine for drivers committing the above violations is from 2,000,000 to 3,000,000 VND. In addition, drivers without a toll card automatically entering the ETC lane are also subject to an additional penalty of deprivation of the right to use a driving license for 1-3 months.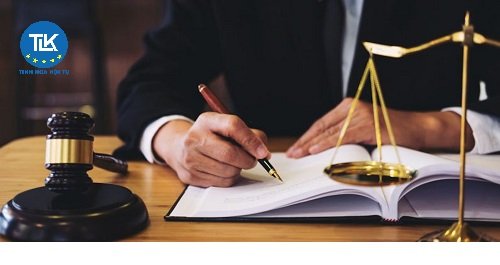 Photo 1: What points do vehicles entering the ETC toll lane need to pay attention to not be penalized?_ Hotline: 0972118764
Another case of vehicles entering the ETC toll lane with the toll card stamped without stopping but still being sanctioned for an administrative violation is the case where the vehicles have a terminal tag but do not have enough money in their account to pay fees when crossing the ETC lane. Cars with a terminal card without sufficient funds are also considered ineligible for automatic electronic toll collection such as vehicles without terminal tags. And if entering the highway, the driver on the highway will face the same penalty as the car without the terminal tag, which is a fine of between VND 2,000,000 and 3,000,000 and the suspension of his driving license from 1 to 3 months.
=> See also: Compulsory insurance claim documents for construction workers on site
In conclusion, to avoid administrative penalties, from August 1, 2022, vehicles entering the ETC toll lane should pay attention to sticking the terminal card (ETC automatic toll card) following regulations. Moreover, drivers with ETC cards need to regularly check and pay toll accounts (as prescribed in Decision 19/2020/QD-TTg) at points providing ETC card stamping services; or, by bank transfer, spending money on the app or the website; paying via e-wallets MoMo, Viettelpay,... to avoid losing money unjustly.
=> See also: What is the preferential import tax rate for gasoline?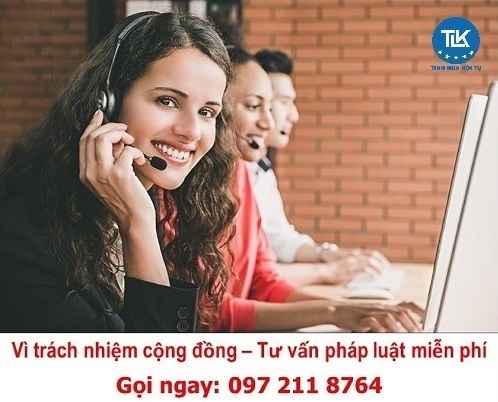 Photo 3. Tư vấn pháp luật miễn phí_ Hotline: 097 211 8764
Socio-Economic General Department – TLK Law Firm
According to laodong.vn
Dear readers, in addition to providing our readers with useful intellectual information about economic, cultural, and social life, TLK Law Firm is also an organization providing legal services; professional accounting - tax, and trade promotion with many years of experience.
With the desire to carry out social responsibility, in case you need advice on legal issues, please contact us at the hotline: 097 211 8764 to be consulted directly by a lawyer (consultation is completely free).