Dear Customers,
With the intention to help Customers annually catch new regulations of the law, prevent legal risks related to production and business activities, TLK would like to update the summary of the contents of New legal documents in the fields of Enterprise, Investment, Tax, Labor, Finance, Customs,... to send to Customer.
Hopefully the information below is really useful for Customers. If Customers want to know more about the content and get more advice on Legal, Accounting - Tax,... Please contact TLK to get help.
Best regards!
DOES THE VALID IDENTITY CARD HAVE TO BE CHANGED TO A CITIZEN'S IDENTITY CARD?
Citizen identity card, 9-digit identity card, 12-digit identity card are identity documents proving the unique characteristics of each citizen in terms of background and identity such as: Birth name, date of birth, gender, hometown,...
LATEST REGULATIONS ON NOT CLASSIFYING HOUSEHOLD WASTE
Garbage segregation is a necessary action to protect the biological environment, especially in the environmental market. In the coming time, if people do not sort their garbage at home, people can be fined up to 1 million VND.
WHAT IS THE PREMIUM IMPORT TAX RATE WITH PETOSEL?
Recently, the Government has issued Decree No. 51/2022/ND-CP amending the preferential import tax rates for gasoline products in group 27.10 in the preferential import tariff according to the list of subject to tax promulgated together with Decree No. 57/2020/ND-CP and Decree No. 125/2017/ND-CP.
COMPENSATION DOSSIER OF COMPULSORY INSURANCE FOR WORKERS ON CONSTRUCTION SITES.
On August 11, 2022, the Ministry of Finance issued Circular No. 50/2022/TT-BTC guiding Decree 119/2015/ND-CP stipulating compulsory insurance in construction investment activities and Decree 20/2022/ND-CP amending Decree 119/2015/ND-CP.
THE MINISTRY OF AGRICULTURE AND RURAL DEVELOPMENT ISSUED A DECISION TO CORRECT THE FEE FOR ASSESSING ANIMAL FEED PRODUCTION CONDITIONS?
On August 17th, 2022, the Ministry of Agriculture and Rural Development (MARD) issued Decision No: 3117/QD-BNN-TY on the Announcement of revised, supplemented, and abolished administrative procedures in the veterinary medicine field under the Ministry of Agriculture and Rural Development management function.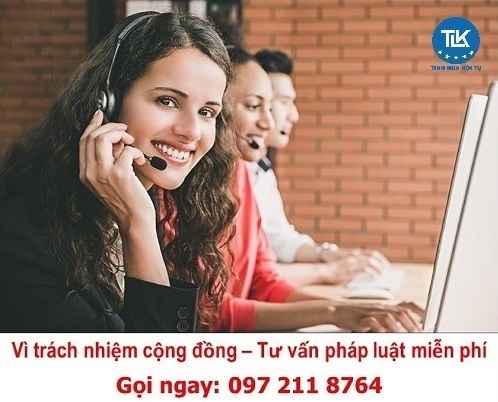 We are always ready to be a companion, dedicated and a solid legal title for our customers.
Wish you good health and prosperity development!
In case of need for consultation, use of the service, customers please contact us at the information below:
TLK LAW FIRM
Office: P306, 3rd floor, CT3-2 building (Opposite of Keangnam building), Me Tri Ha New Urban Area, Pham Hung street, Nam Tu Liem district, Hanoi city, Vietnam.
Phone: +(84) 243 2011 747 Hotline: +(84) 97 211 8764
Email: info@tlklawfirm.vn Website: tlklawfirm.vn