Garbage segregation is a necessary action to protect the biological environment, especially in the environmental market. In the coming time, if people do not sort their garbage at home, people can be fined up to 1 million VND.
=> See more: Videos, images provided by residents could serve as grounds for sanctioning indiscriminate littering
Recently, on July 7, 2022, the Government promulgated Decree No. 45/2022 / ND-CP, effective from August 25, 2022, regulating the handling of major violations in the Replace field protection environment for Decree No. 55/2021/ND-CP. Specifically, there are the following issues to keep in mind:
According to Account 1, Article 26 of this decree, in case households and individuals do not classify domestic solids according to regulations; failure to use packaging containing domestic solids as prescribed may result in a fine of between VND 500,000 and VND 1,000,000.
Accordingly, the classification of daily-life solids from households and individuals is regulated by Law on Environmental Protection 2020 according to the following principles:
Households and individuals must contain and contain daily-life solids after sorting them into packages for transfer. Solids that can be used and recycled are converted to organizations, individuals, or establishments having the function of collecting and transporting. The rest of the different materials must be contained, contained in a wrapper, and transferred to the database for the collection function. Food quality can use analysis, nourishing feed.
Photo 1. Latest regulations on not classifying household waste_ Hotline: 097 211 8764
In addition, Decree No. 45/2022/ND-CP also adds many violations in the field of environmental protection that will be sanctioned shortly such as outdoor burning, and crop by-products. Next to residential areas, airports, and main traffic routes, fines ranging from VND 2,500,000 to VND 3,000,000.
The act of discharging substances causing unpleasant odors into the environment; discharge of dust and gas emissions over the technical regulation on waste by less than 1.1 times (equivalent to 10% exceeding the technical regulation) shall be fined from 1,000,000 VND to 3,000,000 VND if the violation is repeated or violated administration many times.
In addition, organizations and individuals should pay attention to the leakage and discharge of toxic chemicals into the soil and water environment contrary to regulations on environmental protection. If there are violations, they will be fined from VND 40,000,000 to VND 50,000,000.
Thus, if domestic waste is not classified from August 25, 2022, individuals and households may be fined from VND 500,000 to VND 1,000,000. This is one of the new contents recorded in Decree No. 45/2022/ND-CP issued by the Government on July 7, 2022, effective from August 25, 2022.
=> See more: Regulations on environmental protection tax rates for gasoline from 11/7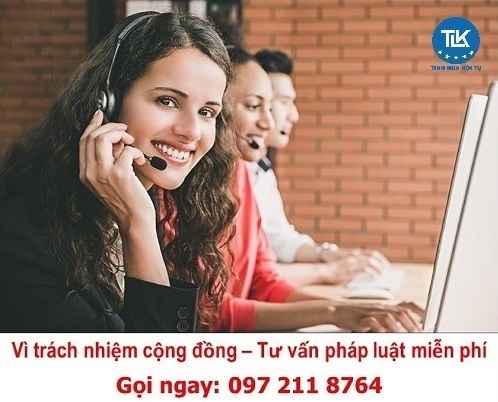 Photo 2. Free legal advice_ Hotline: 097 211 8764
Socio-Economic General Department – ​​TLK Law Firm
According to Thuvienphapluat
Dear readers, in addition to providing helpful knowledge and information on economic, cultural, and social life, TLK Law Firm also offers legal services, accounting - tax, and trade promotion with many years of experience.
With the desire to perform social responsibility, in case you need advice on legal issues, please contact us at Hotline: 097 211 8764 for direct advice from a lawyer (completely free consultation).