Up to now, the Traffic Police force has not yet applied information authentication on the VNeID application instead of checking vehicle documents directly. When people fully integrate documents, state management agencies are fully equipped with infrastructure and receive comprehensive training, then the VNeID electronic identification application can replace VNeID. traditional documents.
=> See more: Deadline for submitting official documents explaining changes in the need to use foreign workers according to Decree 70/2023/NĐ-CP
The project Law on Road Traffic Order and Safety, presided over and developed by the Ministry of Public Security, will be submitted to the National Assembly for comments at the 6th Session and is expected to be considered and approved at the 7th Session of the 15th National Assembly. .
According to the draft Law on Road Traffic Safety and Order, when participating in traffic, drivers must carry 4 types of documents: Vehicle registration, driver's license, technical safety inspection certificate and security guard. environment, compulsory civil liability insurance certificate.
Among the above documents, if the information of any document has been integrated into the electronic identification account or identification card according to regulations, the driver does not have to carry it.
Photo 1. When can VNeID be used instead of registration, registration, or driver's license? _Hotline: 097 211 8764
For the Traffic Police, the draft stipulates that in case any documents have been integrated, inspection and control must be carried out through authentication of that information and documents on the electronic identification account.
Also related to vehicle document data integration, Circular 32/2023/TT-BCA of the Ministry of Public Security (effective from September 15) regulates when the driver provides information of the documents in the vehicle document. electronic identification account, the Traffic Police force checks and compares the information of those documents in the electronic identification account.
During the control process, if an electronic identity account is detected with signs of counterfeiting or an individual or organization has committed a violation, it is necessary to temporarily detain, revoke the right to use, revoke, confiscate documents or In cases of violation that require verification of documents, the Traffic Police requests to present those documents for handling according to the provisions of law.
=> See more: New regulations on acceptance of demand for foreign workers employment according to Decree no. 70/2023/ND-CP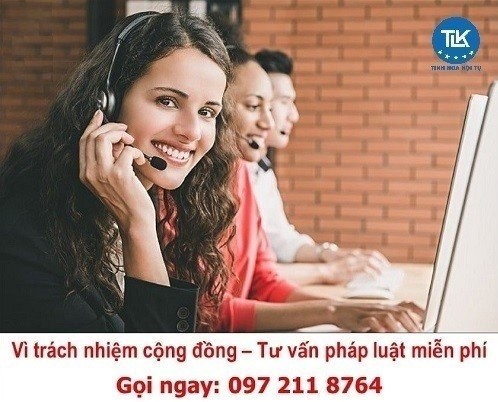 Photo 2. Free legal advice_Hotline: 0972118764
Socio-Economic General Department - TLK Law Firm
According to chinhphu.vn
Dear readers, TLK Law Firm, Ltd. Besides providing you with useful knowledge and information about economic, cultural and social life, we are also an organization providing legal services; Professional accounting - tax and trade promotion with many years of experience.
With the desire to carry out social responsibility, in case you need advice on legal issues, please contact us at hotline: 097 211 8764 for advice from a lawyer. Directly (completely free consultation)