On November 11, 2022, under the direction of Vice Chairman of the National Assembly Nguyen Duc Hai, the National Assembly voted to approve the Resolution on the State budget estimate for 2023. In which, there is a mention of the policy of increasing the base salary applied to officials and civil servants.
=> See more: In 11 fields, people with positions and powers must stop holding their positions for 1-2 years before they can establish and manage businesses
Resolution 69/2022/QH15 on the State budget estimate 2023 clearly states:
1. Salary reform has not yet been implemented according to Resolution 27-NQ/TW dated May 21, 2018, of the Seventh Conference of the 12th Central Executive Committee in 2023;
2. From July 1, 2023, increase the base salary for cadres, civil servants, and public employees to 1,800,000 VND/month;
3. Increase pensions and social insurance allowances for subjects guaranteed by the State budget and provide additional support for those who retire before 1995 with low wages; increase the standard of allowance for people with meritorious services so that it is not lower than the standard of poor households in urban areas,...;
4. From January 1, 2023, to increase the occupational incentive allowance for preventive medicine and grassroots health workers according to Conclusion 25-KL/TW dated December 30, 2021, of the Politburo.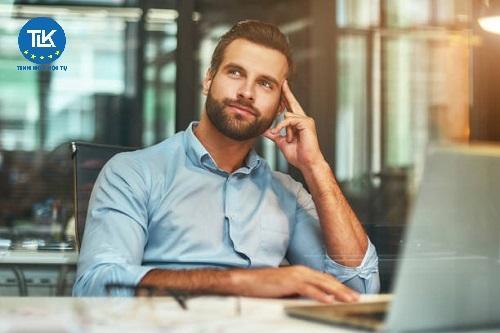 Photo 1: New regulations on increasing base salary in 2023_ Hotline: 097 211 8764
Thus, from July 1, 2023, officials and civil servants will be increased their base salary from 1,490,000 VND/month to 1,800,000 VND/month (increasing by 310,000 VND/month) compared with the provisions of Decree 38/2019/ND-CP).
=> See more: New regulations on the rate of deduction of funds for compensation and enforcement of land recovery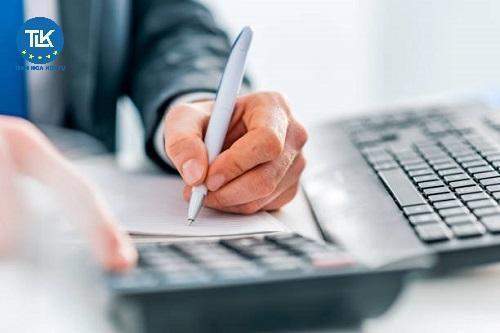 Photo 2. Free legal advice_Hotline: 097 211 8764
Socio-Economic General Department – ​​TLK. Law Firm
According to Thuvienphapluat
Dear readers, TLK Law Firm, Ltd., in addition to providing you with useful knowledge and information about economic, cultural and social life, we are also an organization providing legal services. Professional accounting - tax and trade promotion with many years of experience.
With the desire to carry out social responsibility, in case you need advice on legal issues, please contact us at Hotline: 097 211 8764 for assistance. Lawyers consult directly (consultation is completely free).