On August 31, 2023, the Vietnam General Confederation of Labor issued Decision No. 7823/QD-TLD regulating the delay in payment of union dues for enterprises whose orders are cut or reduced.
=> see more: Cases where loans are rejected under new regulations from 01/09/2023
Accordingly, a number of regulations related to cases where enterprises are allowed to postpone payment of trade union fees and implement this content are stipulated in the above Decision effective from August 31, 2023, specifically as follows: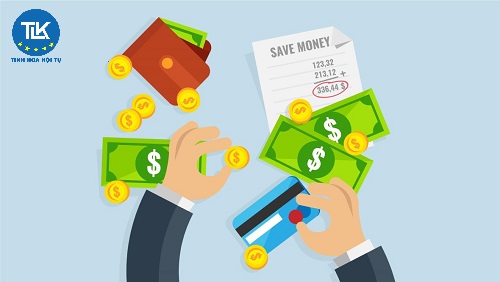 Photo 1. Postponement of union dues for businesses whose orders are cut or reduced_Hotline: 097 211 8764
1. In case the enterprise is allowed to defer payment of trade union fees
According to the above Decision, enterprises will have a reduction of 50% or more of employees participating in social insurance compared to January 1, 2023 (including employees who stop working, temporarily postpone the implementation of labor contracts, agreement on unpaid leave) due to the business having to cut or reduce orders, the payment of union dues will be postponed until December 31, 2023.
2. Agencies and organizations have the right to allow businesses whose orders are cut or reduced to delay payment of union dues
This decision clearly defines that the Standing Committee of the Provincial and City Labor Confederations; Central industry union and equivalent; The Corporation's Trade Union under the General Confederation shall consider, determine and be responsible for deciding whether businesses that cut or reduce orders will defer payment of union dues until December 31, 2023 and report on the situation. implementation of this Decision to the General Confederation (through the Finance Committee) before January 31, 2024.
=> See more: Proposal to add regulations on the term of driving practice cars and test cars
Photo 2. Free legal consultation_ Hotline: 097 211 8764
Socio-Economic General Department – TLK . Law Firm
Dear readers, TLK Law Firm, Ltd., in addition to providing you with useful knowledge information about economic, cultural and social life, we are also an organization providing legal services. ; Professional accounting - tax and trade promotion with many years of experience.
With the desire to carry out social responsibility, accordingly, if you need advice on legal issues, please contact us at hotline: 097 211 8764 for advice from a lawyer. directly (completely free consultation).