On October 5, 2023, the General Department of Taxation issued Official Telegram 08/CD-TCT on the implementation of Decision 25/2023/QD-TTg dated October 3, 2023 of the Prime Minister on reducing land rent for the year. 2023.
=> See more: List of audit documents according to decision 11/2023/QD-KTNN
Specifically, tax authorities at all levels organize extensive and comprehensive propaganda on the land rent reduction policy according to the provisions of Decision 25/2023/QD-TTg.
Organize propaganda for organizations, units, businesses, households, and individuals that are directly leasing land from the State according to the Land Lease Decision or Land Lease Contract or Certificate of Land Use Rights and Rights. own houses and other assets attached to land from competent state agencies in the form of annual land rent payments.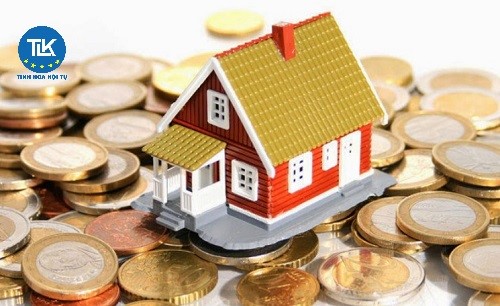 Photo 1. Instructions for implementing the land rent reduction policy in 2023 - Hotline: 097 211 8764
(1) In each tax management area, tax authorities proactively coordinate with press agencies, radio stations, television stations, VCCI branches/representative offices, etc. to Organize propaganda and dissemination of the contents of Decision 25/2023/QD-TTg;
(2) Develop guidance documents for implementing Decision 25/2023/QD-TTg, post the guidance documents on the website of the Tax Department and send guidance documents via email to these subjects;
(3) Propaganda information must be regular and continuous in many forms, ensuring taxpayers have access to and clearly understand the scope, subjects, deadlines, order, procedures and benefits when implementing the policy. reduce land rent;
(4) Propagate for taxpayers to properly and promptly implement the state's support policies and remove financial difficulties for taxpayers.
The head of the tax agency is responsible for assigning relevant departments within the tax agency to update, look up, review and check records, and urge implementation according to the provisions of law.
In case of detecting cases where taxpayers are not eligible to reduce land rent according to regulations, notify the taxpayer to make payment according to current legal regulations on land rent (not complying with Decision No. Decision 25/2023/QD-TTg).
Official dispatch 08/CD-TCT issued on October 5, 2023.
=> See more: Delaying trade union funds for businesses who have cut orders and reduced orders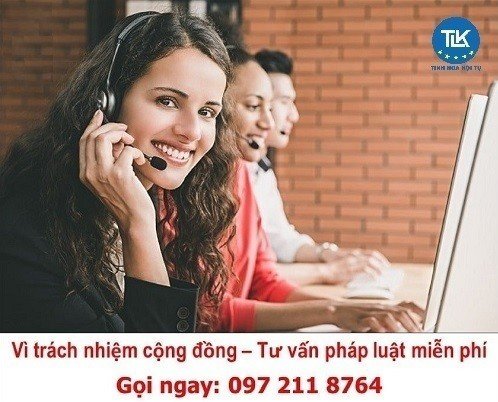 Photo 2. Free legal advice_Hotline: 0972118764
Socio-Economic General Department - TLK Law Firm
According to chinhphu.vn
Dear readers, TLK Law Firm, Ltd. Besides providing you with useful knowledge and information about economic, cultural and social life, we are also an organization providing legal services; Professional accounting - tax and trade promotion with many years of experience.
With the desire to carry out social responsibility, in case you need advice on legal issues, please contact us at hotline: 097 211 8764 for advice from a lawyer. Directly (completely free consultation)