The Minister of Labour, Invalids and Social Affairs promulgates Circular 28/2022/TT-BLDTBXH dated December 28, 2022, amending the Circular regulating the recruitment, employment, training, and working regime of vocational educators.
=> See more: From January 1, 2023, VAT on many goods and services will be reduced to 10%.
Circular 07/2017/TT-BLDTBXH stipulates the summer vacation time of lecturers and teachers of vocational education, specifically, the annual summer vacation time according to the new regulations of teachers is 06 weeks; of administrative officers, public employees holding the title of lecturers, and teachers of vocational education and training, participating in teaching is 04 weeks, including annual leave.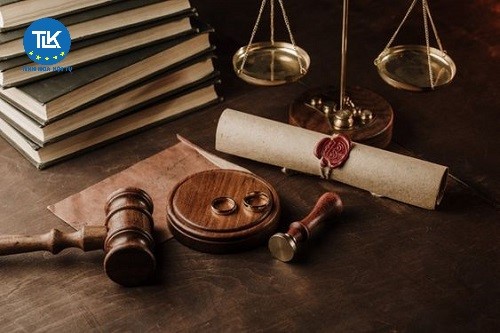 Photo 1: Summer vacation time for lecturers and vocational education teachers_Hotline: 0972118764
During the summer vacation, teachers are entitled to full salary and allowance (if any). In addition to the summer break, teachers are entitled to public holidays, New Year's and other holidays as prescribed by the Labor Code.
The summer vacation of teachers in vocational education institutions under the Ministry of Public Security and the Ministry of National Defense shall comply with the provisions of Decree 84/2020/ND-CP. Based on the school year plan and actual conditions, the principal, the director of the vocational education institution and the vocational education activity institution shall arrange for teachers to take a summer vacation at an appropriate time.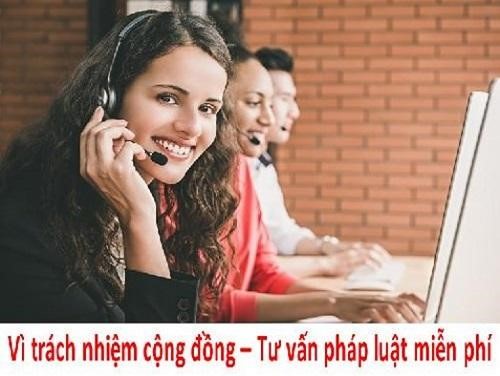 Photo 2. Free legal advice_Hotline: 097 211 8764
Socio-Economic General Department – TLK. Law Firm
According to thuvienphapluat.vn
Dear readers, TLK Law Firm, Ltd., in addition to providing you with helpful knowledge and information about economic, cultural, and social life, we are also an organization providing Legal services; Professional accounting - tax, and Trade promotion with many years of experience.
With the desire to carry out social responsibility, if you need advice on legal issues, don't hesitate to contact us at the hotline: 097 211 8764 for advice from a lawyer (completely free consultation).